33 PHOTOS IN THIS SECTION BY LARRY THIVIERGE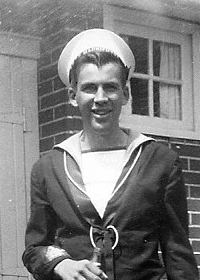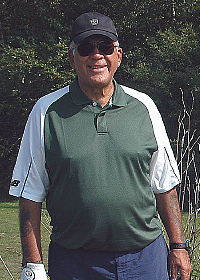 Larry Thivierge joined the RCN in 1954 and was in Saguenay Division from April 12 to August 28, 1954. He was an Electrician's Mate and served on HMCS Magnificent, HMCS Lanark, and HMCS Stadacona. He served until 1959 and left with the rank of ABLM1.
Larry is a ham radio operator with the call sign of "VE3GT". More details on his ham radio career can be found on the qrz.com website. Enter his callsign VE3GT into the search box at the top left of that website, ensuring it is set to "By Callsign". Section revised September 10, 2017.
---